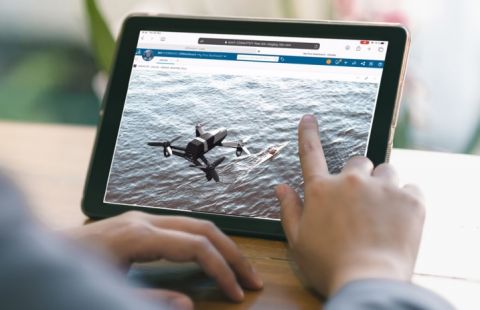 Easily create & share photorealistic renderings of your product to promote a design and deliver stunning content for customer engagements.
The 3D Render role enables makers, designers and CGI artists to easily create high-quality photorealistic renderings of your product using the power of the cloud.
It allows anyone to create world class marketing assets, anytime and anywhere, with endless scalability through a cloud-based architecture. Users can create assets at any time but pay only when they produce the rendering.
The 3DEXPERIENCE platform ensures that a single source-of-truth is maintained across all users working on a project.