Better Plastics Injection Molding Seminar
February 28 @ 9:00 am

-

3:00 pm

EST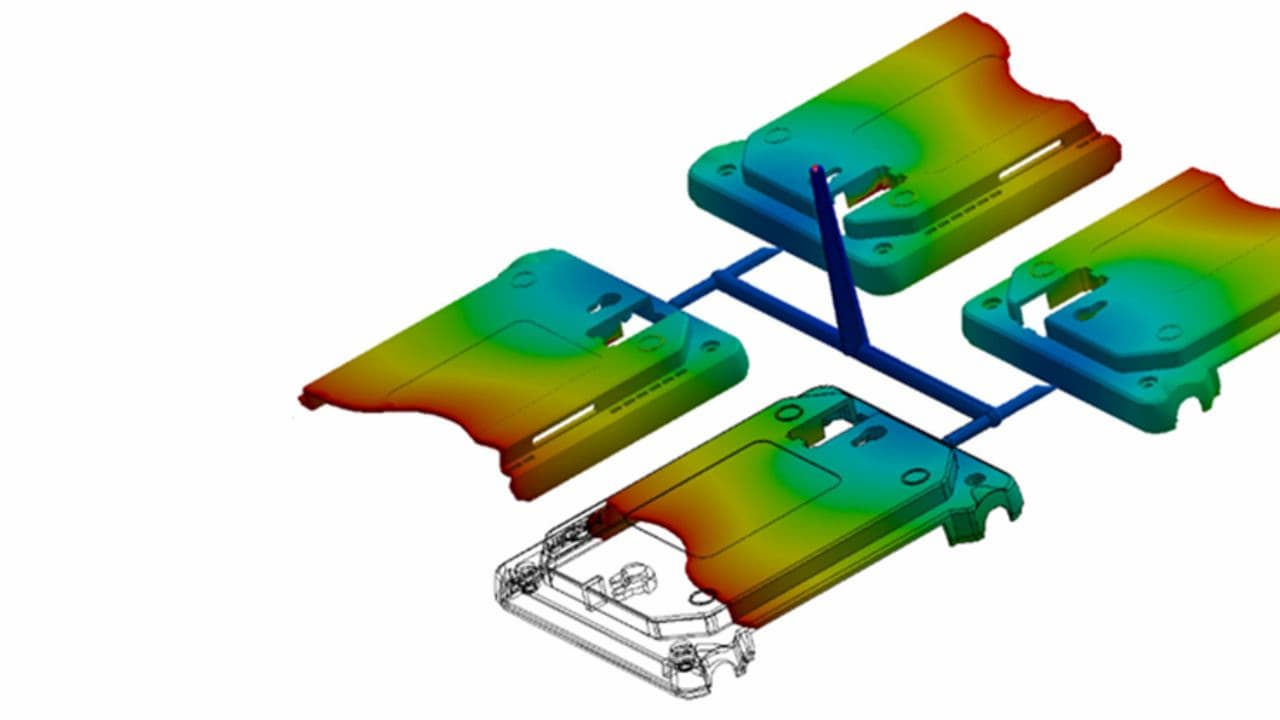 Better Plastics Injection Molding Seminar
Electric vehicles, clean energy solutions and many eco-friendly products rely on injection molded plastic parts to meet their application requirements and achieve climate-related and CO2 footprint reduction goals.
Companies who ultimately rely on plastic parts for the success of their products and businesses must use CAE simulation to ensure their parts are optimized for injection molding manufacturability and end-use application requirements.  This further ensures that their products align with and achieve the goals and objectives of the plastics circular economy.
Therefore, please join CAD Micro and Dassault Systèmes at this seminar to learn about recent advances in state-of-the-art injection molding simulation solutions that allow you to:
Design, develop and optimize higher quality and more sustainable plastic products
Avoid injection mold rework, project timeline delays and cost overruns
Align with and achieve the goals and objectives of the plastics circular economy
Light Refreshments and Event Introduction 
The Injection Molding Design-to-Manufacturing Process and the Role of Simulation (DS)
The Fundamental Building Blocks of Injection Molding Simulation
Plastics Materials, Recycled Plastics and the Properties Required for Accurate Injection Molding Simulation
Best Source of Trusted and Accurate Polymer Material Data
Real-World Validation Study
The Critical Importance of Accurate and Trusted Polymer Material Data for Injection Molding Simulation
Using Simulation for Better Injection Molding  
Introduction to DS Injection Molding Simulation Tools
Predicting and Avoiding Molded Part Defects, including: Weld lines, sink marks, air traps, short-shots and molded part warpage
Recent Advances in State-of-the-Art Injection Molding Simulation
Q&A session
Lunch & Networking Session
Focus on Thermoset Materials
Brief introduction and overview of the most common thermoset materials, applications, and manufacturing processes
The unique challenges of thermoset material testing and characterization for CAE simulation
A commonsense approach to thermoset injection molding simulation
Using Injection Molding Simulation to Achieve Circular Economy Goals & Objectives to:
Decrease the use of natural resources
Decrease manufacturing energy usage
Minimize greenhouse gas emissions
Q&A Session with Final Remarks
Register now to save your spot!